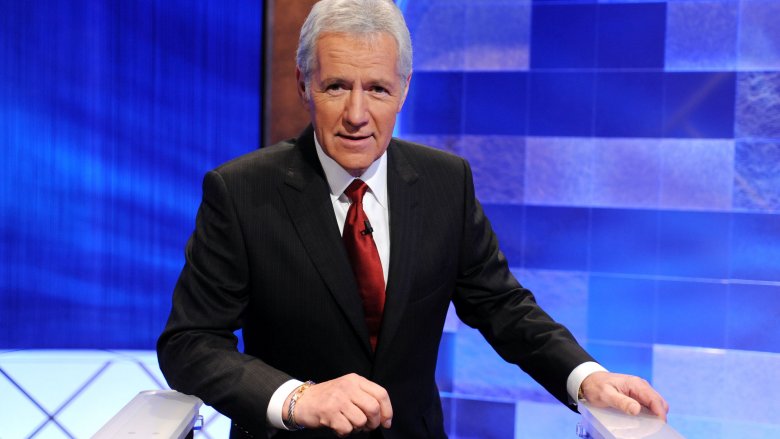 This extremely ambitious cooking show, native to Netflix, gleefully celebrates the wide variety of food cultures from around the world. It also rightfully fawns over some of the most talented celebrity chefs working today … by submitting them to cook-off challenges in one of the most convoluted game shows ever conceived. 
The series begins with 12 two-person teams of highly regarded chefs, each of them from different countries. (The contestants hail from the US, Canada, Japan, the Netherlands, South Africa, India, Mexico, the UK, Brazil, Ecuador, and more.) Then they're tasked with cooking the best dish they can toward the theme of the individual episode, which is the storied cuisine of a particular nation. 
In round one, the teams' creations are judged by a panel that includes a professional food critic, along with two well-known people from the country whose food was cooked. (For example, the "USA" episode featured New York Times food editor Sam Sifton, alongside actors Dax Shepard and Colin Hanks.) Everyone but the teams with the three lowest scores earn safe passage to the next episode, while the bottom three have to compete again in "The Final Plate Challenge," again cooking the country-of-the-week's signature cuisine with an important ingredient selected by a guest celebrity chef. The team that scores the lowest here gets eliminated while the others return to cook again, until the competitors are whittled down to one, American Idol-style.