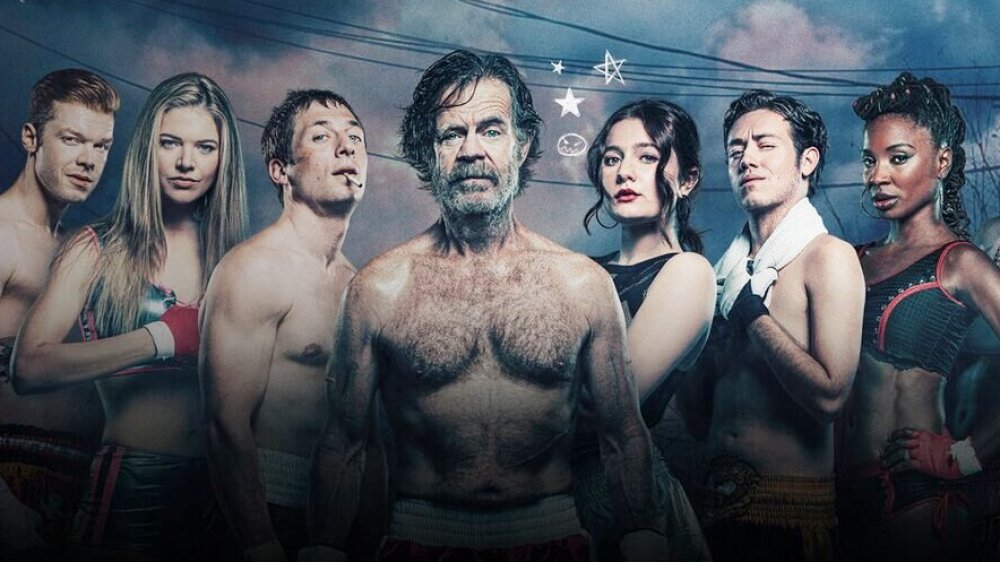 Just in case your next question is, "Where can I watch season 10 of Shameless right now?," we'll go ahead and remind you that said season has currently not completed its twelve-episode run. As it's produced by Showtime, the cabler is the only place you can actually watch those episodes when they first air — and it's going to be a bit of a wait until season 10 of Shameless is available on Netflix.
The good news is that Netflix does have a "legacy" contract with Showtime in regards to Shameless (similar to those they have with a handful of AMC series), which means season 10 should hit the platform sometime in the reasonably near future. It also means that you'll likely be able to stream the show in its entirety on the platform for many years to come. As for when exactly you'll be able to stream season 10 on Netflix, well, we really can't say for certain — but given past precedent, it's a pretty safe bet that season 10 will drop sometime in the late summer of 2020. 
Of course, if you just can't wait that long, you could always pony up a few extra bucks and give Showtime's streaming service a tryout. That'll cost you a cool $10.99 a month, but it'll also give you access to a bevy of other Showtime series like Ray Donavan, Homeland, Billions, and that limited Twin Peaks series from David Lynch. You can also hook up the streamer as an add-on to your Hulu account if you're so inclined.
If you're anything like us, though, you probably discovered Shameless on Netflix anyway, which means you're also probably just fine with waiting for a few more months to check out the new season. Luckily, the uneven-yet frequently engrossing and/or utterly heartbreaking first nine seasons of Shameless are up on Netflix right now, and ready to stream away. In case you haven't binged them already, you'll just have to trust us when we say that there's plenty of Gallagher madness in those 110 episodes to tide you over until the fresh batch arrives.