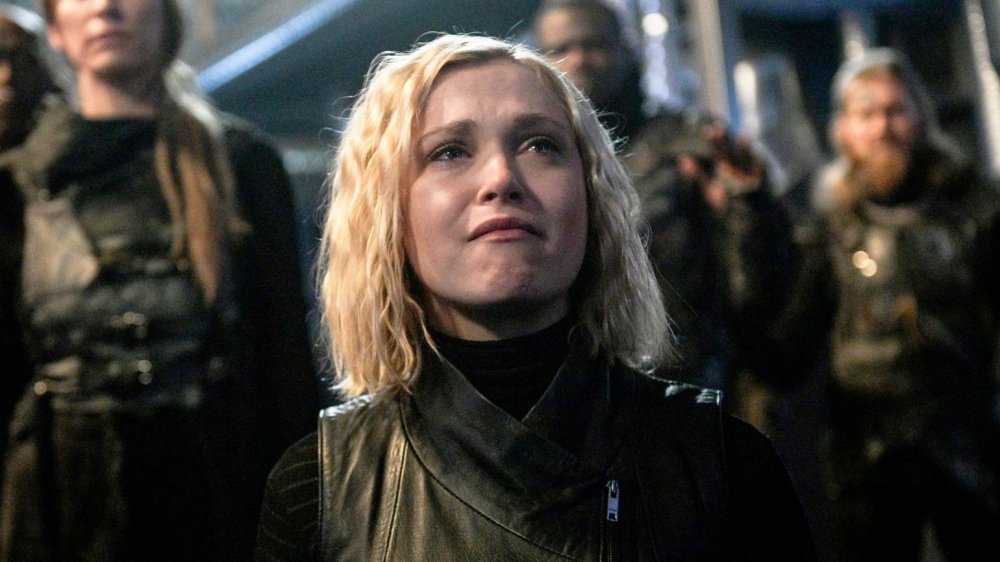 As far as what exactly will happen on the series finale of The 100, there's no telling as of right now since the show could go in a number of different directions before reaching its conclusion. The broader truth that permeates the uncertainty, though, is that The 100 is going to conclude precisely the way that Rothenberg and the show's creative team want it to. "It'll be our version of a happy ending," Rothenberg said of season 7 in an August 2019 interview with Entertainment Weekly. 
Since The 100's cast and crew constantly operated under the knowledge that the show could at any moment be canceled, Rothenberg and the writer's room had to ensure that every single season finale could work as a series finale as well. He explained, "We legitimately were on the bubble and were always trying to engineer something that could possibly be a series-ender and a season-ender, you know? I have for a while known thematically and […] in a general way what I want the ending to be. I knew what I wanted it to feel like, I knew what I wanted it to say. But it was about getting some assurances from the network that I could actually tell the story when I wanted to."
Now, that time has come. Rothenberg told the outlet that The 100 will wrap up the way it was meant to — no rushing, no pressure, and nothing left unanswered or unsaid. "Getting to end on our terms, it's a rare thing," he said. "I'm grateful for it, for sure."
The 100 season 7 returns on August 5 on the CW.