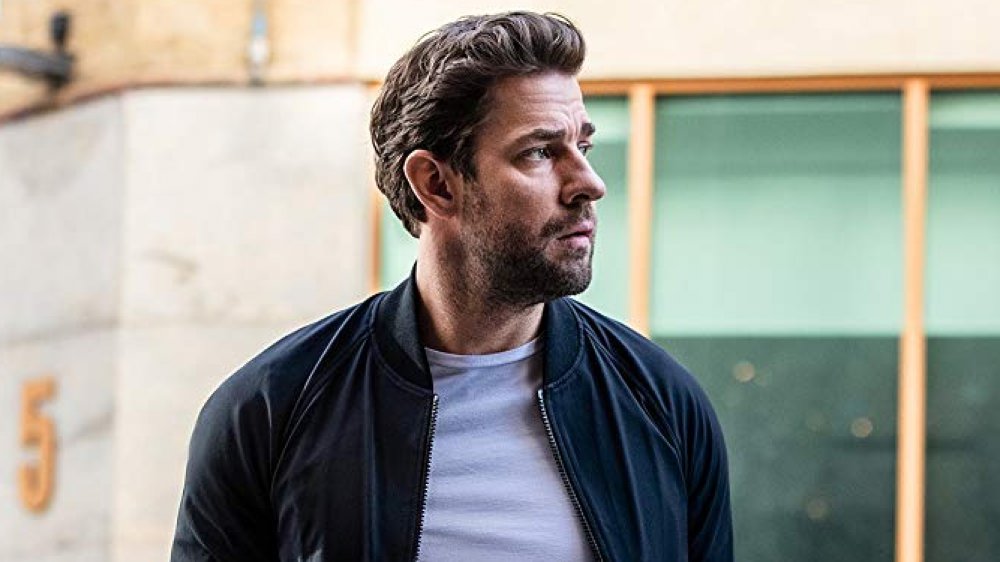 Prime's October additions didn't offer a lot in terms of comedy, but the service is making up for it in November. In particular, Amazon Prime Video is adding a pair of Christmas-related comedies that are a lot darker than what you'd normally expect from winter holiday entertainment. 
On November 1, the service will stream 2003's Bad Santa. Starring Billy Bob Thornton, the irreverent comedy follows the pitiful life of a foul-mouthed mall Santa. Then on November 13, you can watch the best (and probably only) British-made, zombie apocalypse, musical comedy you will ever see. It's 2018's Anna and the Apocalypse, starring Ella Hunt as the titular hero who not only enjoys singing and dancing while killing zombies, but occasionally likes doing the killing with giant candy canes. 
Not all of the worthwhile comedies are holiday fare. There's 1996's Kingpin, starring Woody Harrelson as an ex-professional bowler who sets up the naive Amish bowling prodigy Ishmael (Randy Quaid) as his meal ticket. With a cleaner tone, but still with plenty of laughs, there's 1991's Soapdish. The comedy features an ensemble cast that includes Robert Downey Jr., Whoopi Goldberg, Elisabeth Shue, Sally Field, and more. Soapdish is a hilarious spin on daytime soap operas, showing as much — if not more — drama going on behind the camera than in front of it.  
November 1
Bad Santa (2003)
Kingpin (1996)
Soapdish (1991)
November 13
Anna and the Apocalypse (2018)