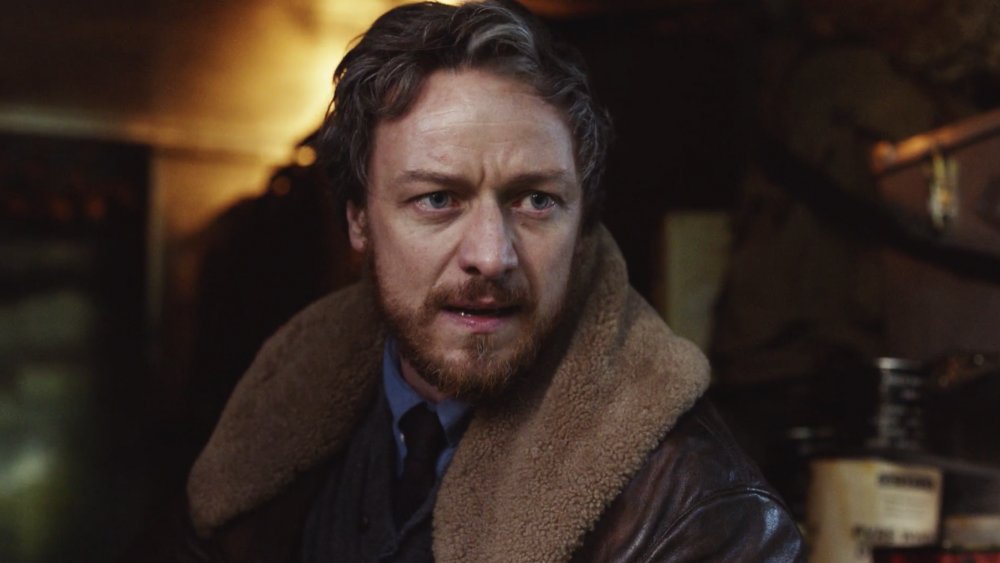 In response to Tranter's comments, Jack Thorne, who has adapted Pullman's novels for the small screen, took to Twitter to express his own disappointment at the situation.
"We were all absolutely gutted about this. We had the read through, got to set… [then] COVID," he tweeted. "Had some incredible actors raring to go and some new story to explore. But the brilliance of many departments on our show went into override to make up for the loss."
McAvoy perfectly plays the cold, inscrutable Lord Asriel, whose capture kicks off the entire narrative of His Dark Materials. After being held as a captive during an expedition in the far North, Lord Asriel — who's studying a branch of magic regarding a substance called "Dust" — mysteriously disappears. His niece, Lyra Belacqua (Dafne Keen), sets out to rescue him. However, as Lyra finds out later, Asriel isn't her uncle — he's her father, and her mother is the evil Mrs. Coulter (Ruth Wilson), who kidnaps children for sinister medical experimentation.
Sad as it is to know that the Lord Asriel episode won't grace our screens any time soon, it's still exciting that His Dark Materials has enough material on deck to debut its second season later this year. The entire first season of His Dark Materials is available to stream on HBO Max now.