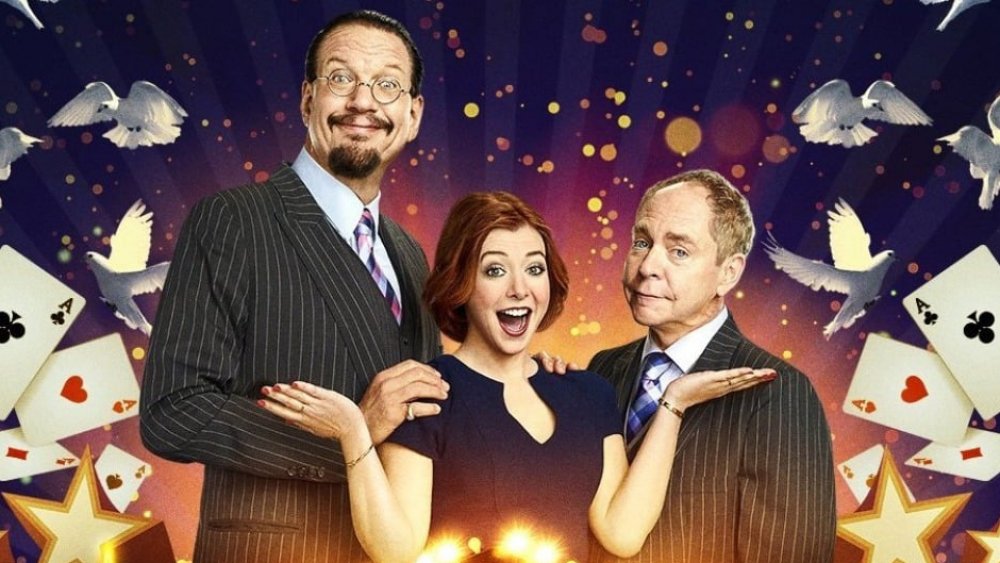 Penn & Teller: Fool Us is far from live, and most seasons are shot within a two-week period. As such, the shoots can be long and grueling for the hosts, the acts, and the audience. This includes long wait times between segments. 
Magician Matt Disero, who was on the show and speaks highly of his experience, warns other aspiring foolers to prepare for delays. Disero followed a magician who was heavy on props, and thus required a long cleanup. Disero didn't get on for another half hour due to all the cleanup required. By his estimation, that's two ten-minute acts in 45 minutes.
The long time between acts can sap a crowd's enthusiasm, especially in a travel town like Vegas. There's a warm-up comic in between acts, but that only does so much. Disero recommends swinging for the fences, if only to get the crowd back in it.