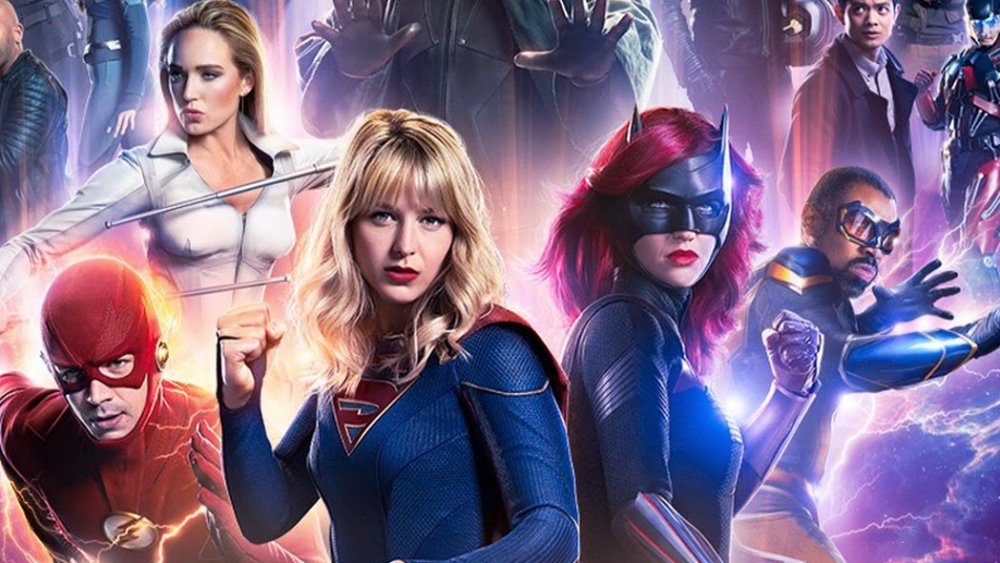 In Crisis Part Three we meet the Arrowverse's version of Ryan Choi (Osric Chau). In the comics, Choi replaces Ray Palmer for a time as the shrinking hero Atom. Choi enjoyed his own short-lived ongoing comic book series and was a regular in the 2017-18 Justice League of America comic alongside nontraditional Leaguers like Killer Frost and the bounty hunter Lobo.
While the Arrowverse version isn't a superhero by the end of Crisis, the potential's clearly there. He's familiar with the work of the original Atom, Ray Palmer (Brandon Routh). Before the heroes' final confrontation with the Anti-Monitor (LaMonica Garrett), it's Choi who comes up with the plan to defeat the villain by shrinking him infinitely. 
It isn't clear yet whether or not we'll see Choi as another version of the Atom, but it would seem strange to introduce the character so prominently without the potential for more. It wouldn't be the first time an Arrowverse hero was introduced as an "Average Joe," taking a while to become "super." The same could be said of Ray Palmer's introduction on Arrow, and even Barry Allen's. Some might argue that having two Atoms would be redundant, but that doesn't have to be the case. After all, Barry Allen is hardly the only heroic speedster on any given season of The Flash. Not to mention that there's no reason Choi couldn't be a shrinking hero on a series other than Legends of Tomorrow, where Ray Palmer hangs his hat.