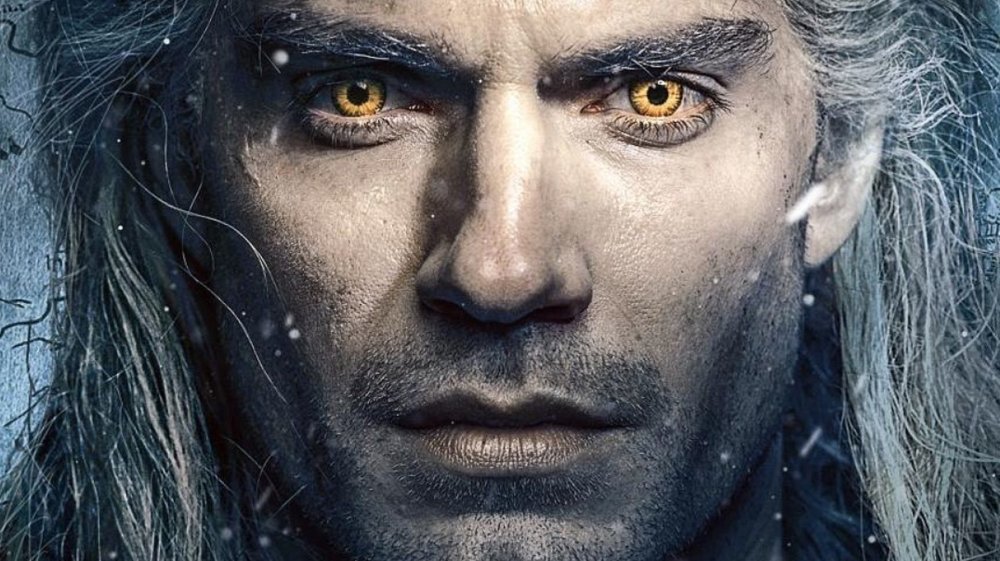 If you're not already a fan of the megahit instant classic Vikings, get ready. Aside from (apologies in advance to The Wire) having the best theme song in all of television, "If I Had a Heart" by Fever Ray, Vikings also has some of the best plotting and action ever to grace the screen.
Its devil-may-care hero has a lot in common with Geralt of Rivia. Just like Geralt, the young viking Ragnar Lothbrok is destined for great things, accomplishments that will shape the course of nations. But first, he has to survive high school! Just kidding, there's no high school in ancient Nordic times. Instead, this show is about raiding, pillaging, and the lovers and enemies you make along the way.
The sweeping, epic show is beautifully shot, just like The Witcher. Of course, it's full of sexy heroes and a sexy villain or two, and the themes it deals with — loyalty, kinship, morality, and destiny — will be familiar to The Witcher fans, as well. Vikings begins with one young farmer's dream to find new, richer lands, but where his journey takes him and his family is truly the stuff of legend. But the best part? This show is based off of actual historical figures and events. Check it out, fall in love.