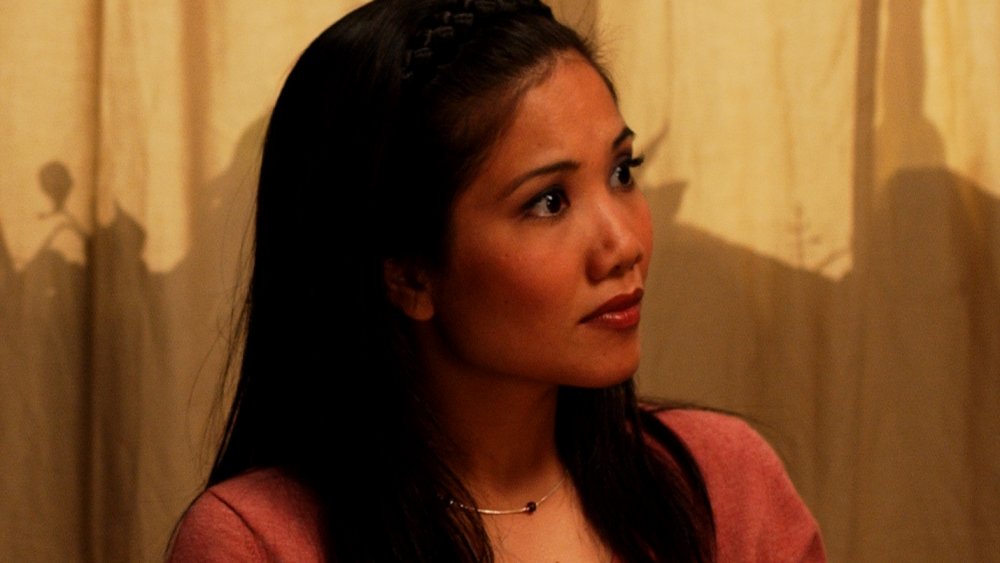 A few months after the last episode of Malcolm in the Middle aired, Coligado had a memorable guest role on an episode of Grey's Anatomy. (Sadly, it wasn't as one of the stars who took home shockingly massive paychecks.) She played Janelle, a pregnant woman who shows up to the ER covered in blood. It turns out her heart has been pierced by a shard of glass during a car crash, which meant plenty of delicious drama for Coligado. A year later, in 2007, Coligado returned to Piama's home (i.e. Alaska) for an appearance on the romantic sitcom Men in Trees. That year, she also appeared on an episode of the action-comedy series Chuck. 
Coligado has also had a couple of recurring roles on smaller series since Malcolm in the Middle. From 2001 to 2007, she appeared on 30 episodes of Crossing Jordan, a Boston-set drama about a medical examiner's office. She portrayed an assistant named Emmy. In 2009, she landed a lead role on the NBC web series Ctrl, based on a short she starred on in 2007. Coligado played Elizabeth, the love interest of a man (Arrested Development's Tony Hale) who finds a way to improve his mundane office job with the help of a magic keyboard. That daydream will last longer than the series did – Ctrl wrapped after 10 episodes in August 2009.
More recently, Coligado has added some even more impressive series to her TV resume. In 2014, she played a sympathetic social worker on Shameless, and in 2017, she appeared on episodes of Fresh Off the Boat and Claws.