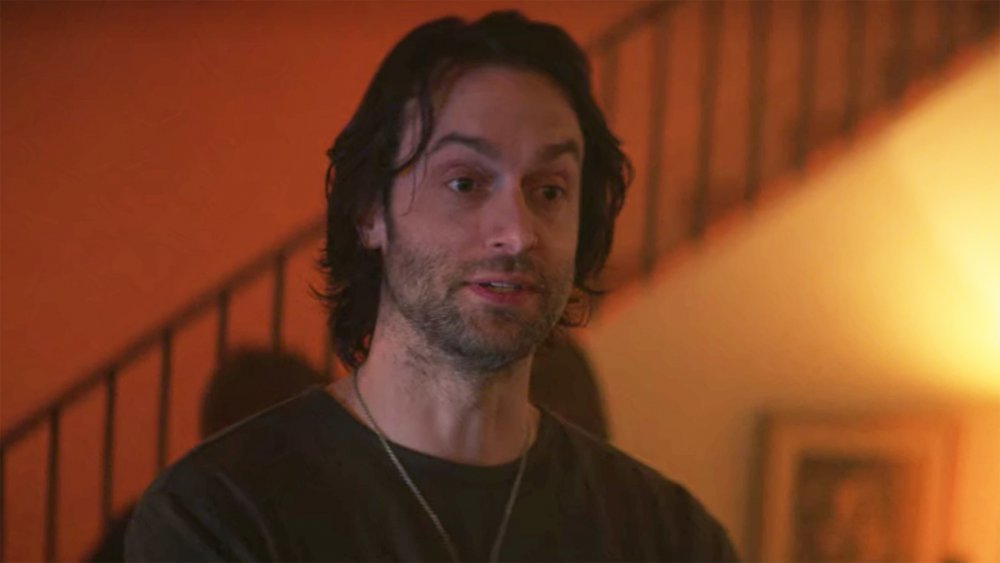 The vast majority of people who tuned into You and found Chris D'Elia's face, voice, comedic timing, and/or general mannerisms familiar have likely seen him around Netflix twice in the past. The comedian, who began doing stand-up in 2006, previously released two separate Netflix comedy specials: Incorrigible and Man on Fire. 
Released in April 2015, Incorrigible sees D'Elia taking the stage to discuss "everything from how to improve the NFL to why dating is evil and that babies should grow up before they're born." Hitting the streaming service two years later in June 2017, Man on Fire is presented as a "hilarious takedown of life's greatest pitfalls" — including "love and marriage, not having kids, and why it's not okay to buy pants for a friend."
Both specials were directed by D'Elia's own film-and-television-making father, Bill D'Elia, who has had a hand on series like Doogie Howser, M.D., Lois & Clark: The New Adventures of Superman, Chicago Hope, The West Wing, Ally McBeal, Grey's Anatomy, How to Get Away with Murder, and more. Bill D'Elia also directed Chris' first-ever stand-up special, Chris D'Elia: White Male. Black Comic, which debuted on Comedy Central in 2013. In White Male. Black Comic, D'Elia exposes the truth of "British dudes, drunk girls, and bears on dates at Applebee's" to a packed theater in New Orleans.