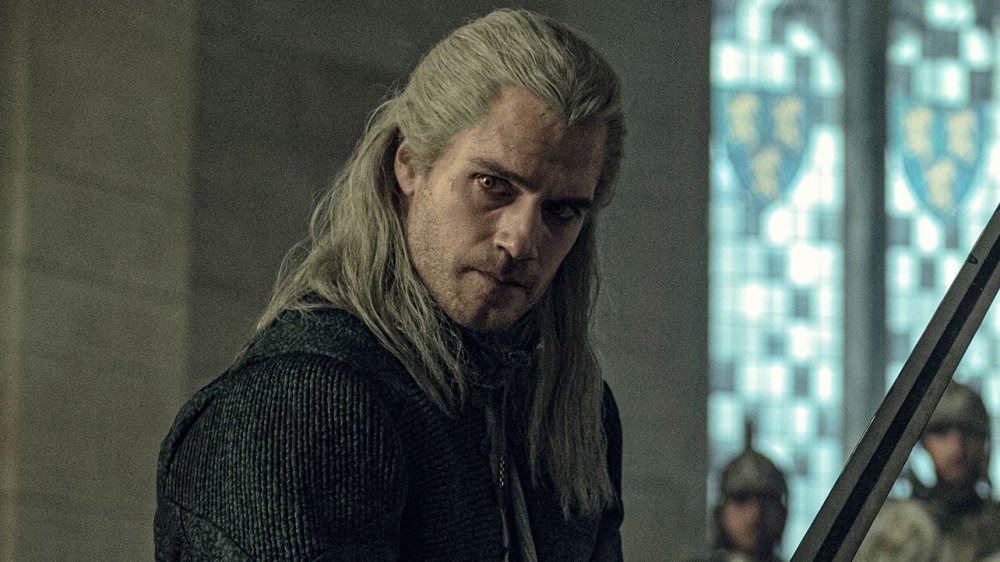 As far as what The Witcher fans can expect in terms of episode count for the soon-to-shoot second season, Hissrich hinted in her response that eight episodes will probably remain the "magic number" for the series, at least for now. "We're approaching S2 in a similar way we did with S1," she said.
Then, Hissrich touched on how The Witcher team is approaching narratives for the upcoming season and beyond, revealing that they're constantly asking questions about the source material: "What are the stories Sapkowski was telling, and why? What building blocks do we need to set up future stories?"
Unfortunately, The Witcher's creative team is keeping those "future stories" on lockdown for the time being. But if you count yourself a fan of Andrzej Sapkowski's series of books and short stories or the beloved video games they've spawned, you know there's no shortage of wild tales for The Witcher's writers and producers to plunder. It's worth noting that the first season of The Witcher borrowed heavily from two of Sapkowski's short story collections – The Last Wish and Sword of Destiny, set prior to the central narrative of the series. They're also largely focused on the central characters of the Netflix series: the titular Witcher Geralt (Henry Cavill), the sorceress Yennefer (Anya Chalotra), and Princess Ciri (Freya Allan).
It seems the new season of The Witcher will continue to put those three characters front and center, with Cavill, Chalotra, and Allan all set to reprise their roles. Given that details about season 2 of The Witcher remain scarce, all we really know is that the second season is happening, it's nearing production, and will likely hit Netflix sometime in 2021. Here's hoping Hissrich and the rest of The Witcher team deliver another gritty dose of medieval madness with the new season.